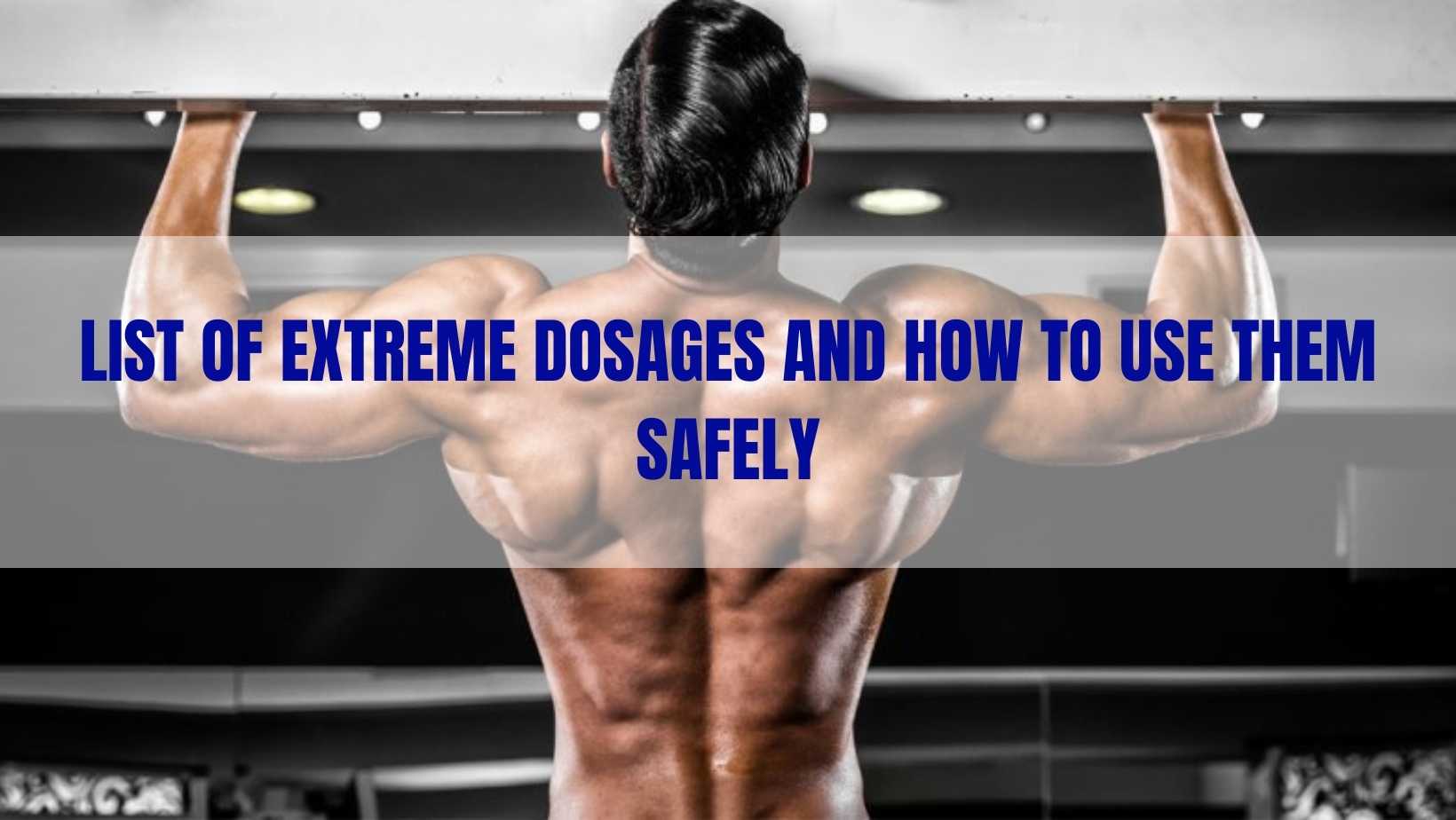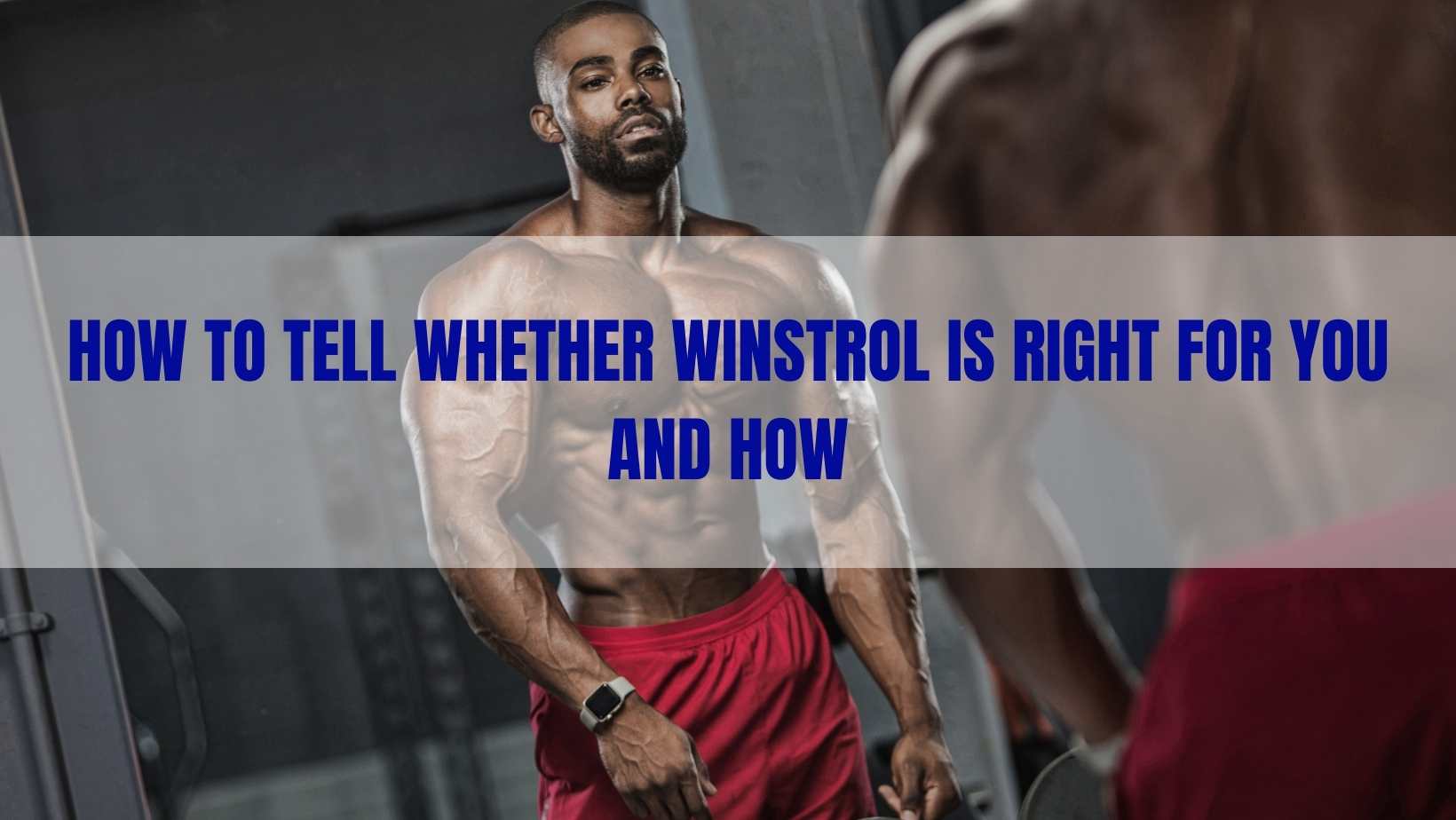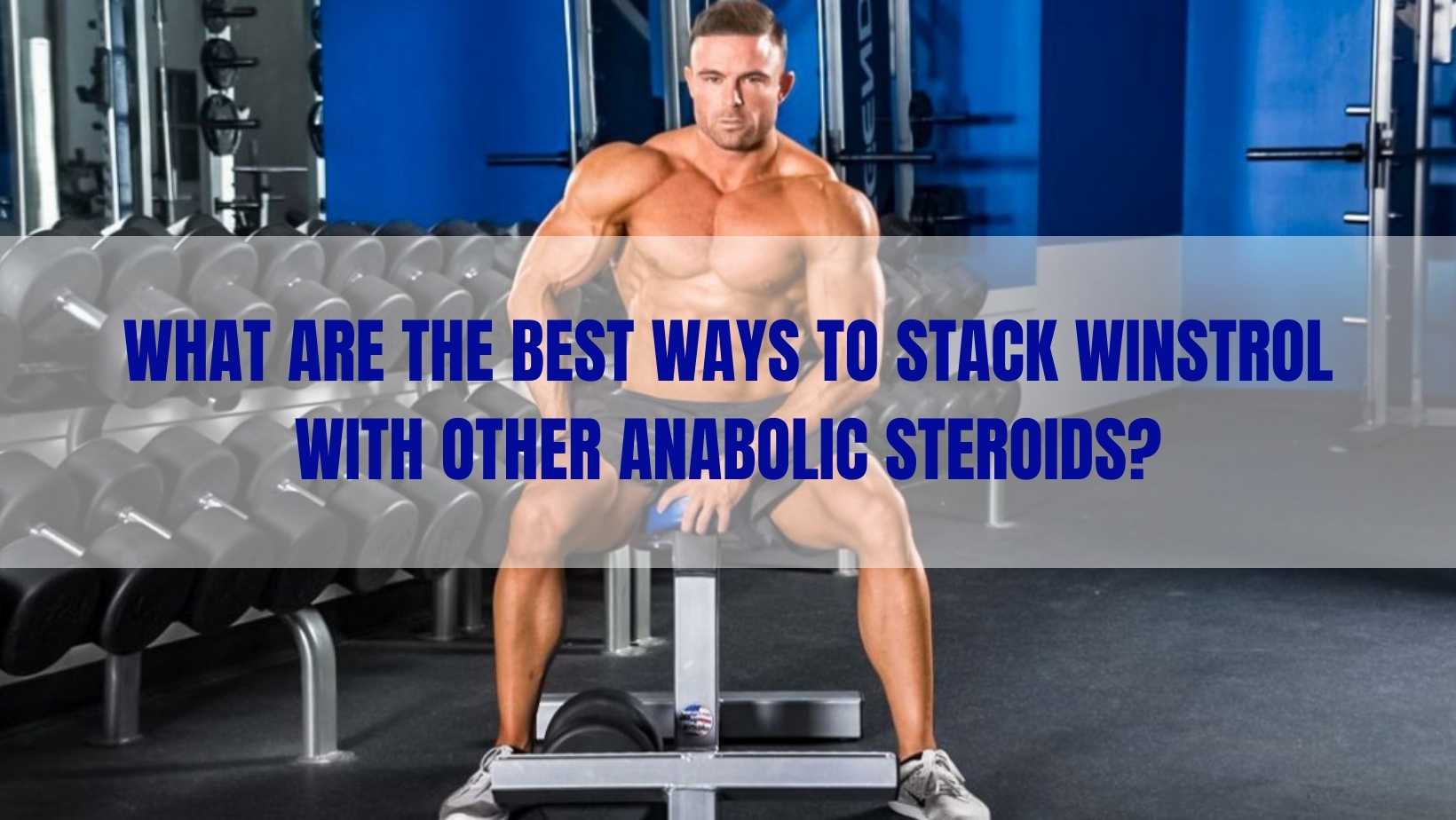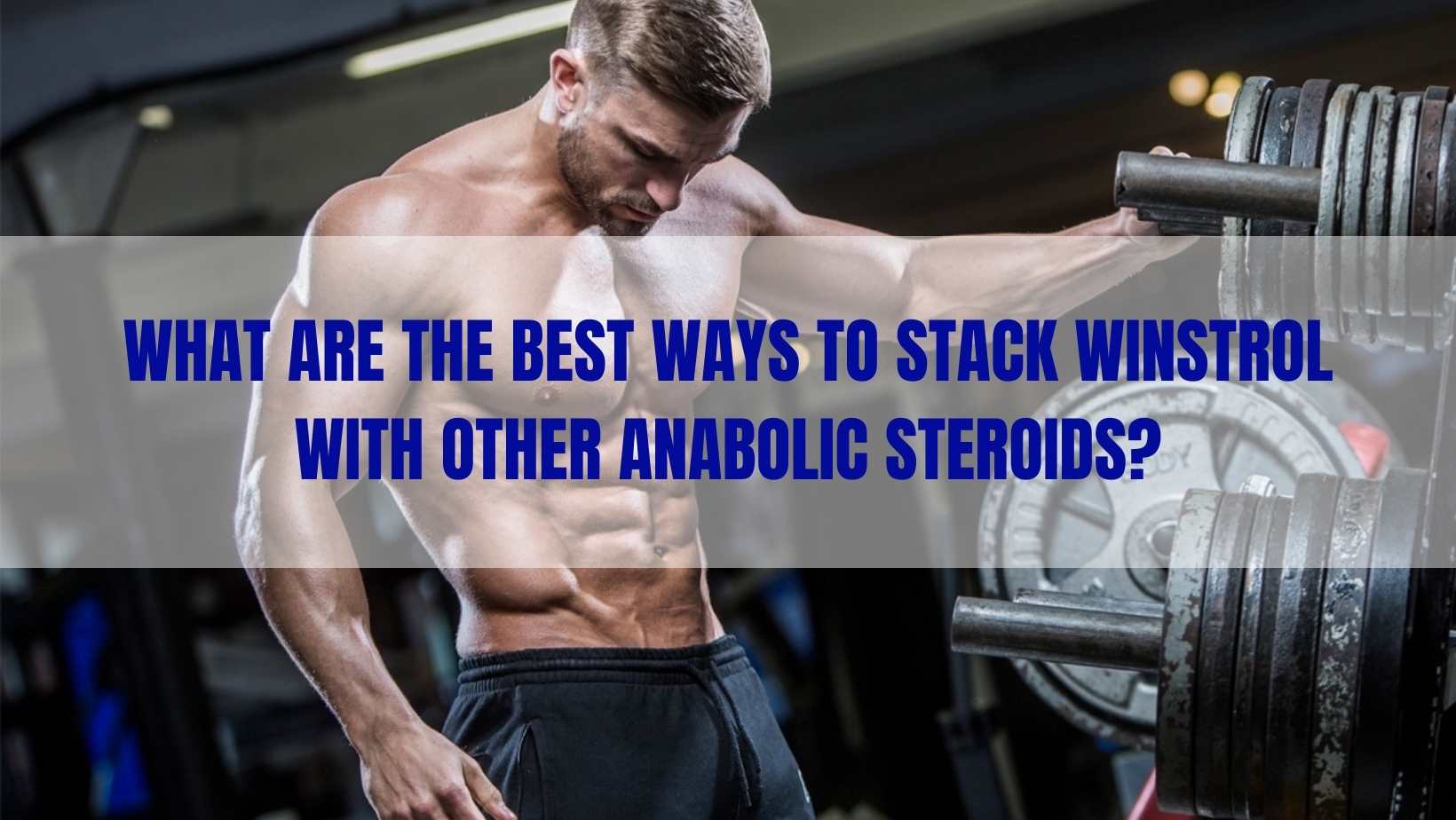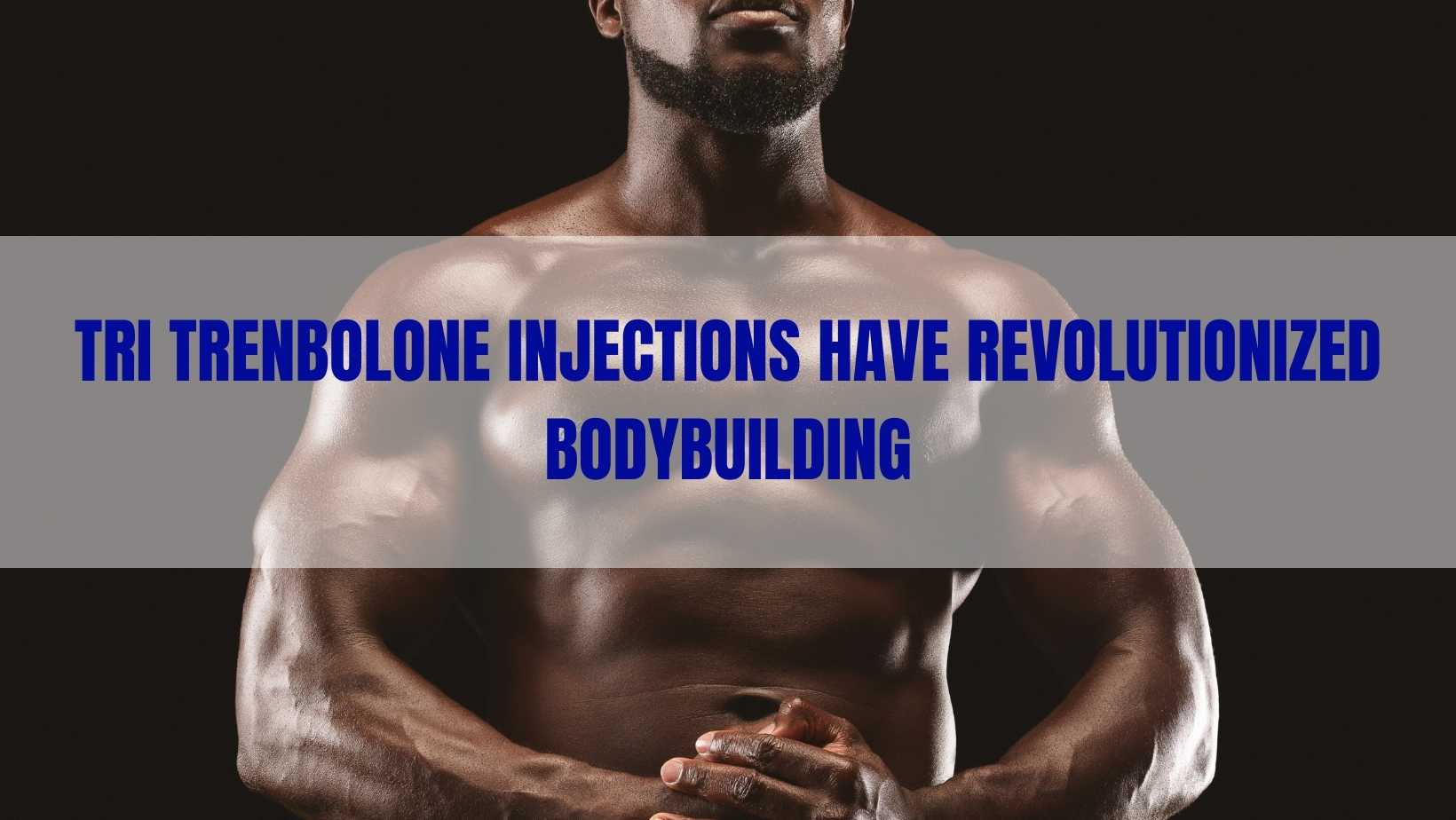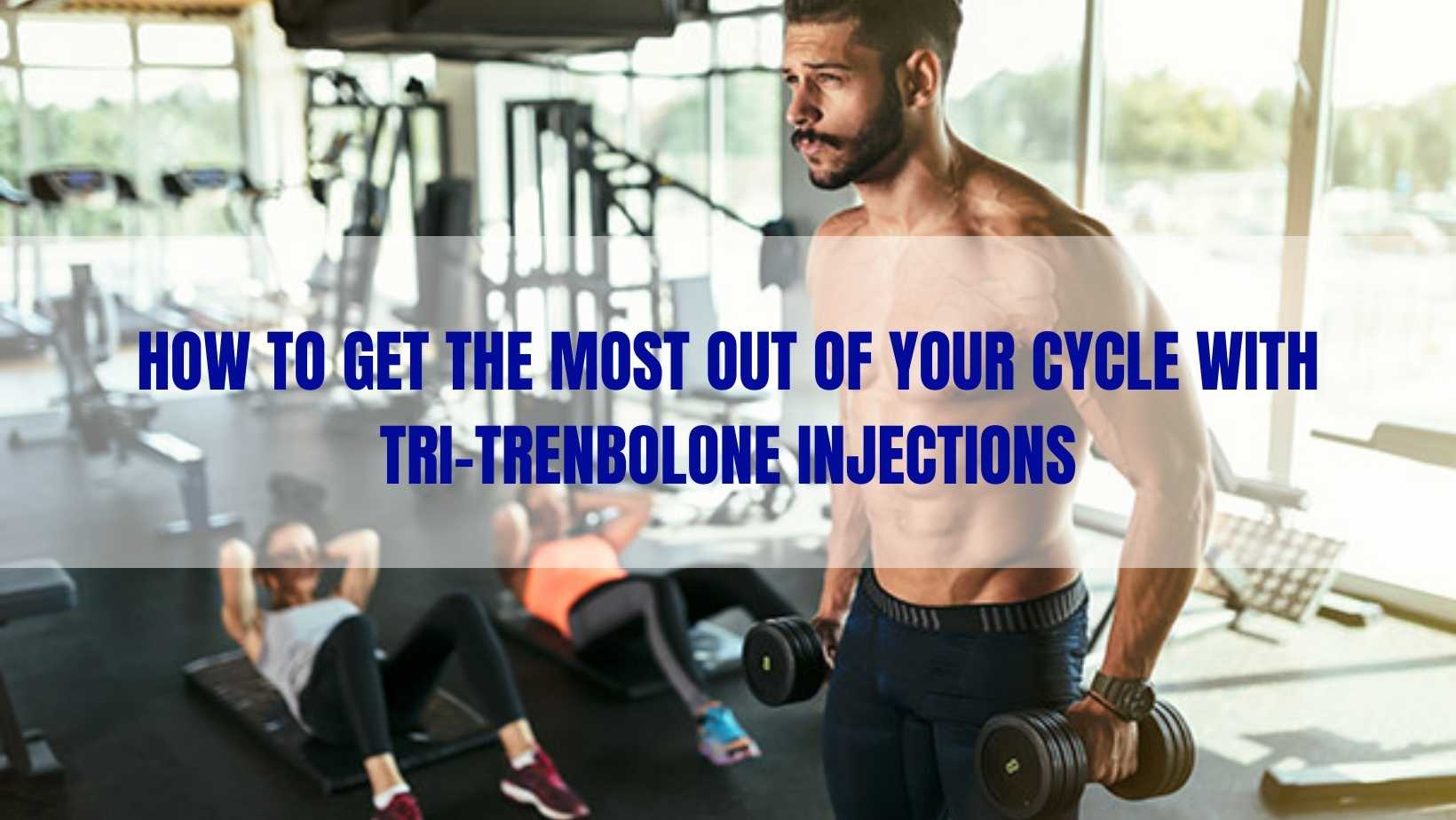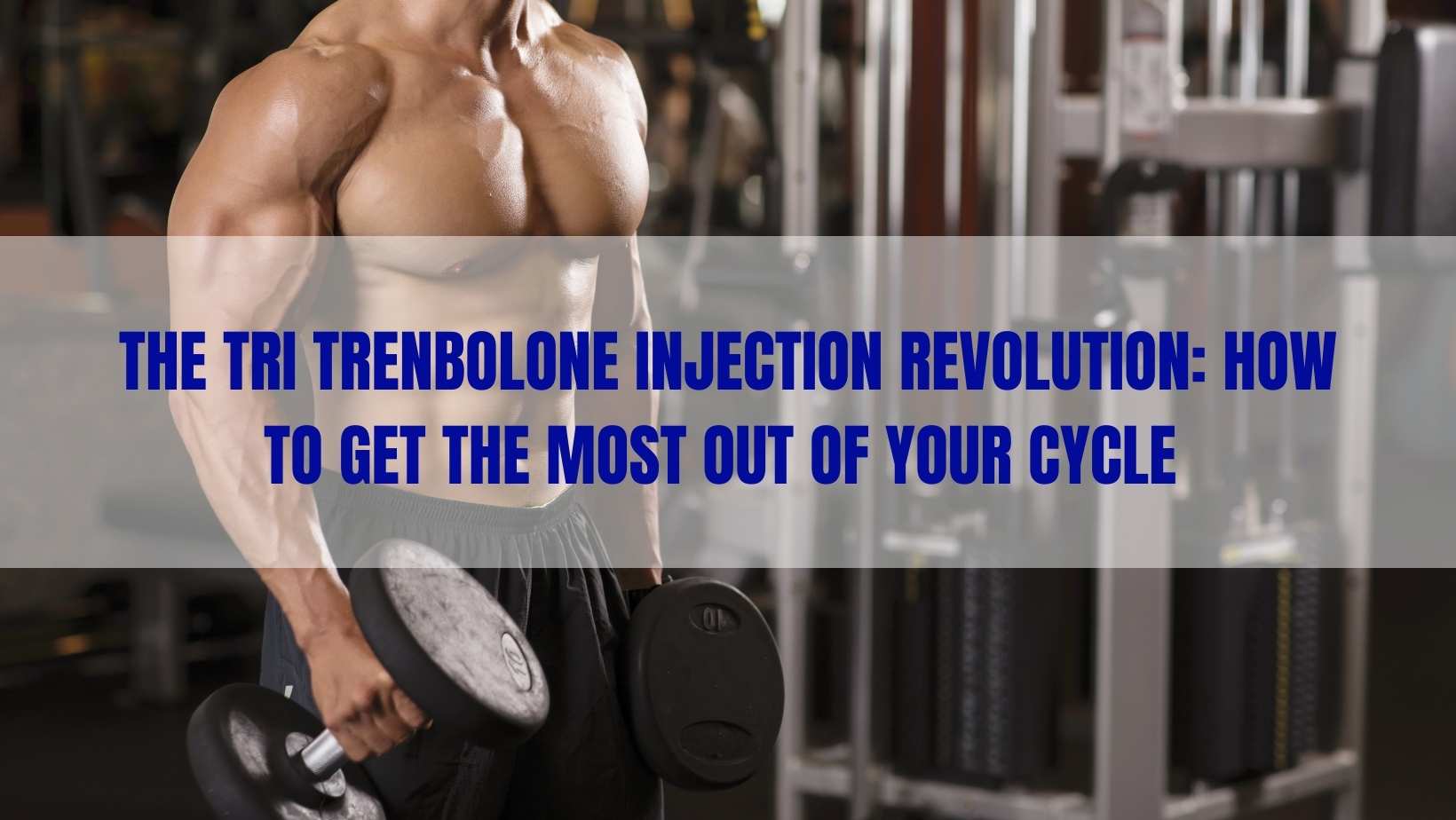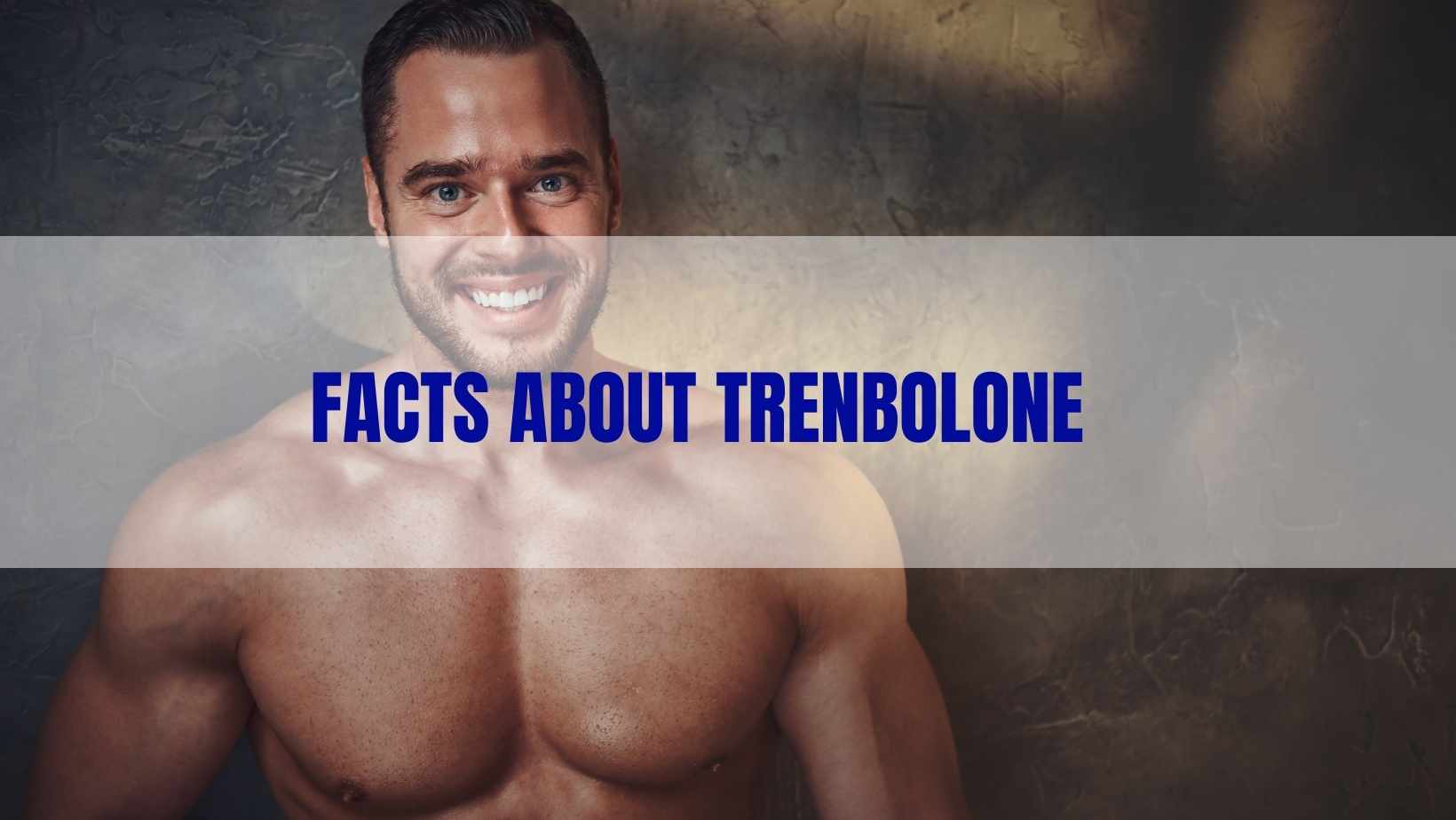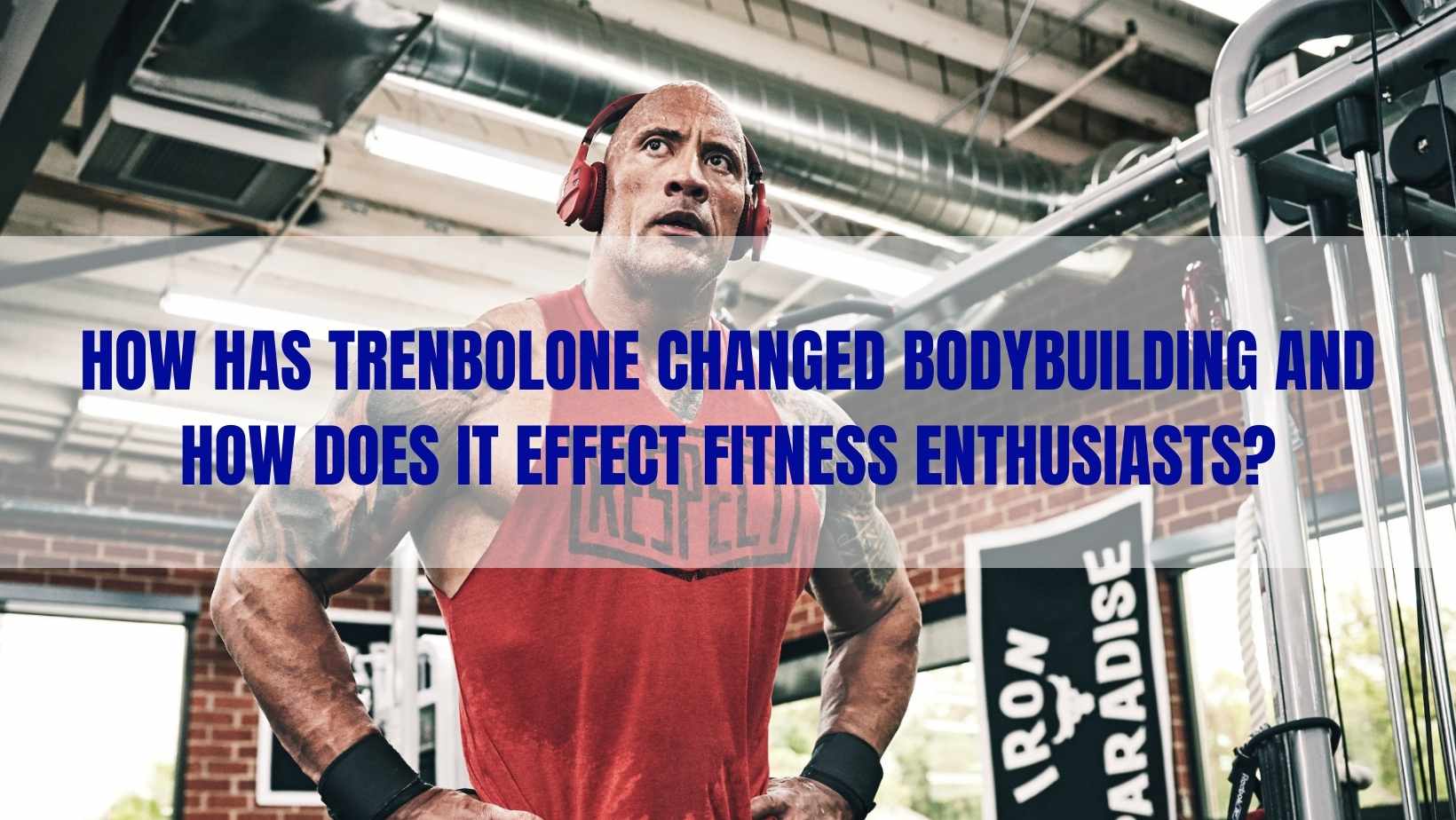 Testosterone Undecanoate 40 mg capsules may have come up in...
Read More

The Washington Rural Health Association's mission is to collaboratively strengthen and improve the health of rural communities.
The Washington Rural Health Association was formed in 1988, an outgrowth of the developing vision of many individuals and organizations who recognized the value of uniting to support rural health care throughout the state of Washington. 
The Washington Rural Health Association recognizes that rural areas are unique and differ from urban areas in their geography, population mix and density, economics, lifestyle, values, and social organizations. Rural people and communities require programming and advocacy that responds to their unique characteristics and needs.
Through discussion and exploration, the WRHA works to create a clear understanding of rural health care in Washington, its needs and effective ways to meet these needs.